We have included two new datasets – FRED and EIA into our database, which will be updated automatically on a daily basis. Users can now use these new datasets when generating quantitative models, or download the historical data directly.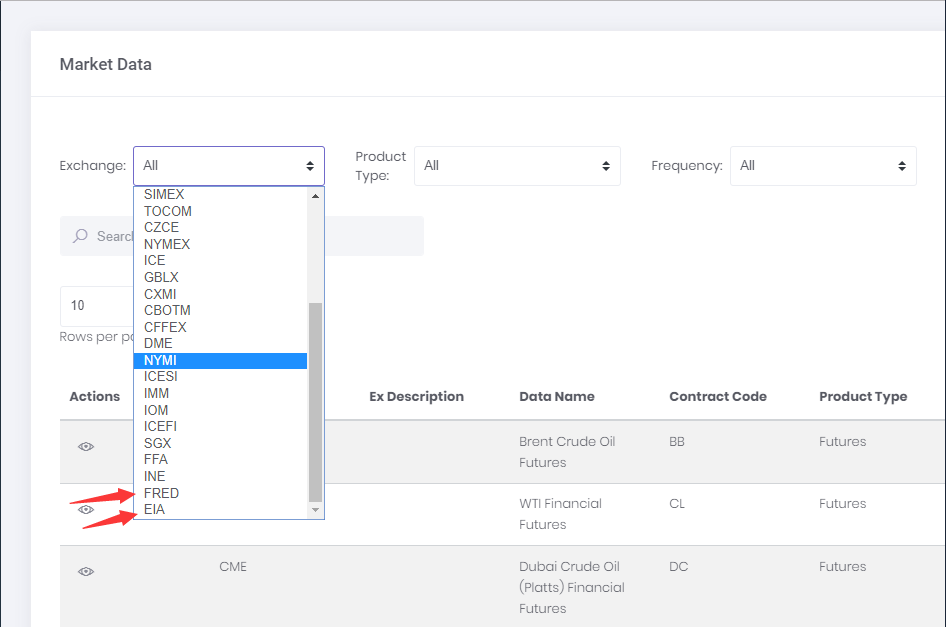 Fig 1. In addition to FRED and EIA, MAF Cloud also supports the historical data from various major exchanges globally such as CME, ICE and SGX FFA etc.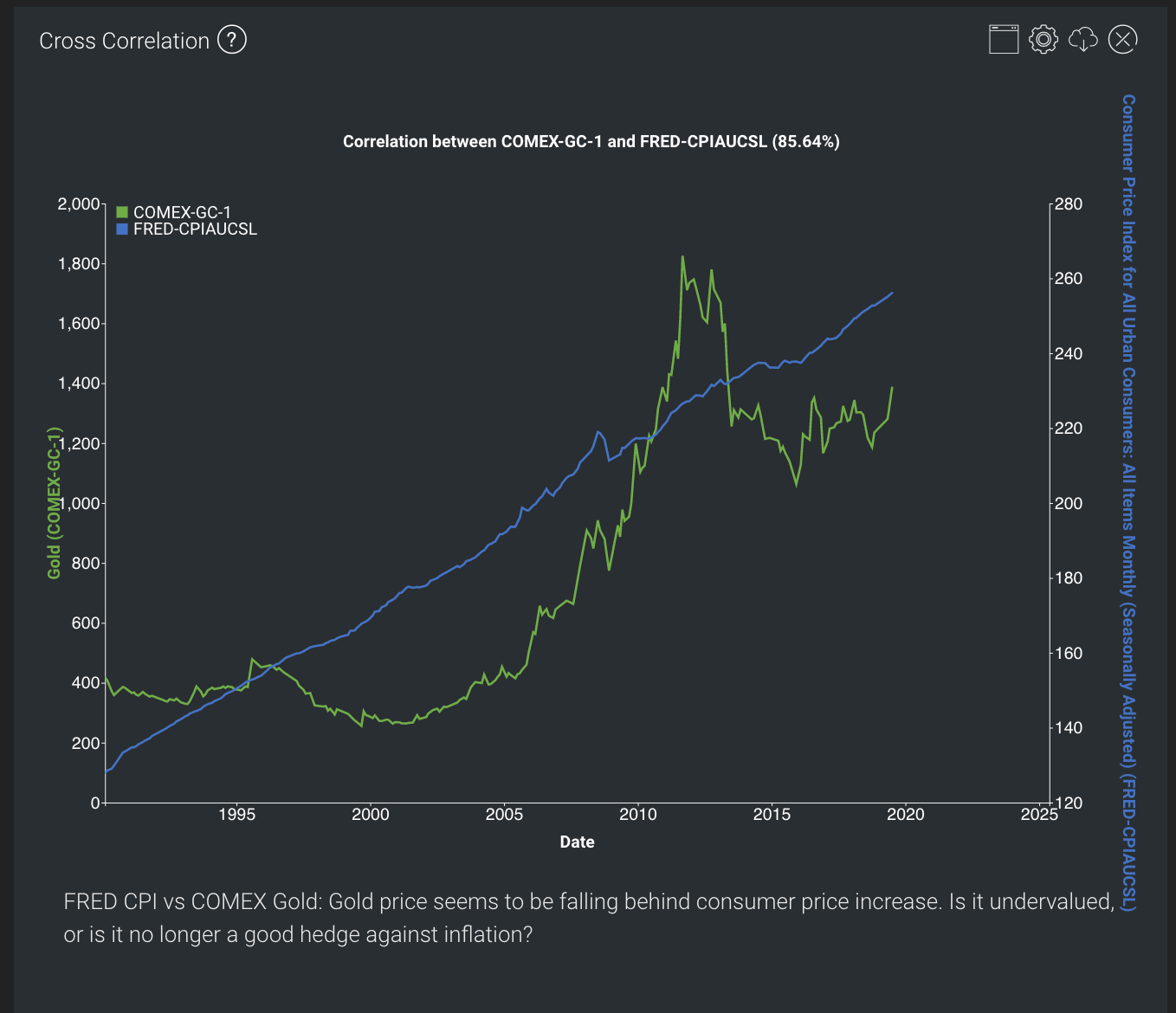 Fig 2. Performing quantitative analysis using FRED data and commodity prices, such as US CPI vs Gold
For more information on downloading historical data, please visit Quick Start Guide → Can I download historical market data from MAF Cloud?
If you are experiencing any difficulties obtaining your desired data from MAF Cloud, please drop us an email at support@mafint.com and we'll get in touch shortly.
---
Click here to try MAF Cloud (Beta) for free today!