Back to list
MAF Demurrage Management Suite – Feature #3: Generate Reports Easily
17.08.2020
Download detailed demurrage reports using MAF Demurrage Management Suite!
Feature #3: Generate demurrage reports based on your inputs with the click of a button!
Benefits: Standardise your demurrage documents and enhance communication with relevant parties effectively.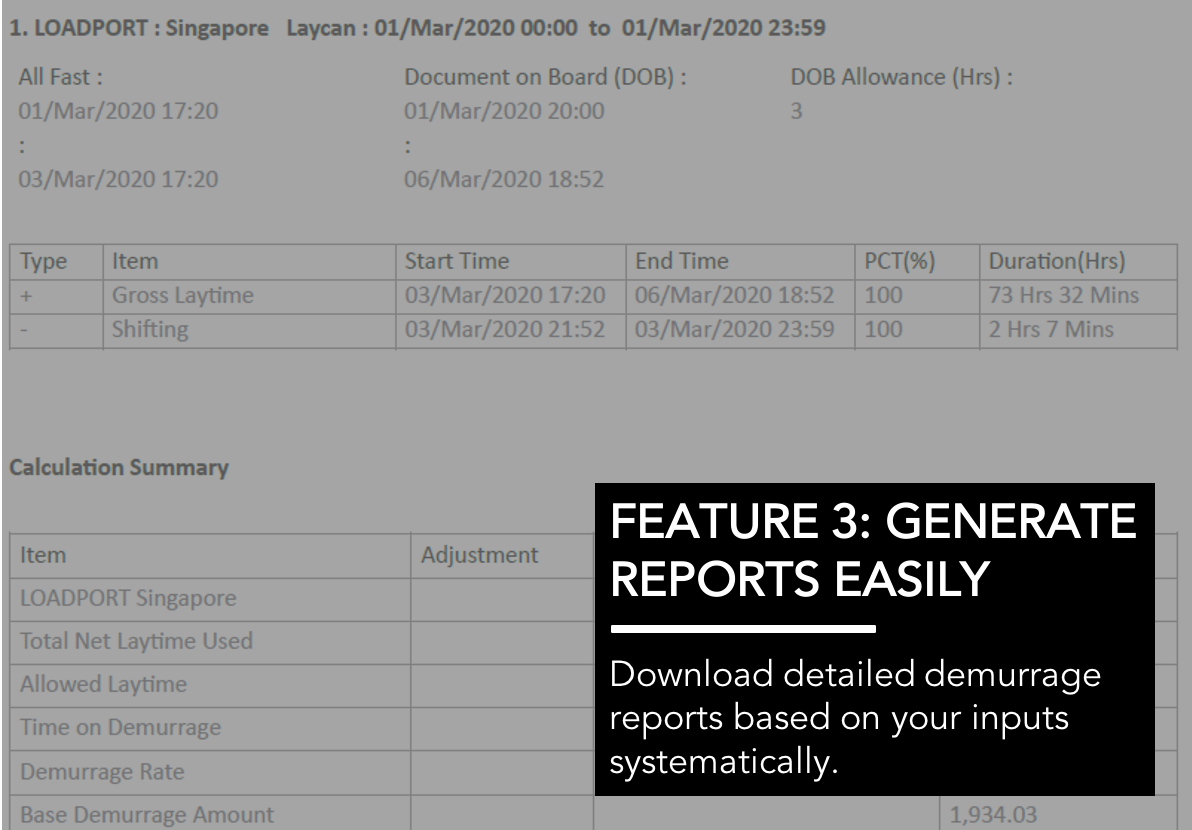 Click https://portal.mafint.com/login to sign up for a free trial now and Demurrage to learn more!
---
(00:01) Perform Demurrage Calculations
(00:33) Generate Demurrage Reports
(00:39) Duplicate Demurrage Claims