Back to list
MAF Demurrage Management Suite – Feature #4: Manage Data Efficiently
24.08.2020
With MAF Demurrage Management Suite, you can view and manage all your demurrage data at a glance – no more collating of spreadsheets!
Feature #4: Input and manage your data using our various functions – create, edit, delete and duplicate.
Benefits: Keep your data updated and organised at all times, and perform statistical tasks easily.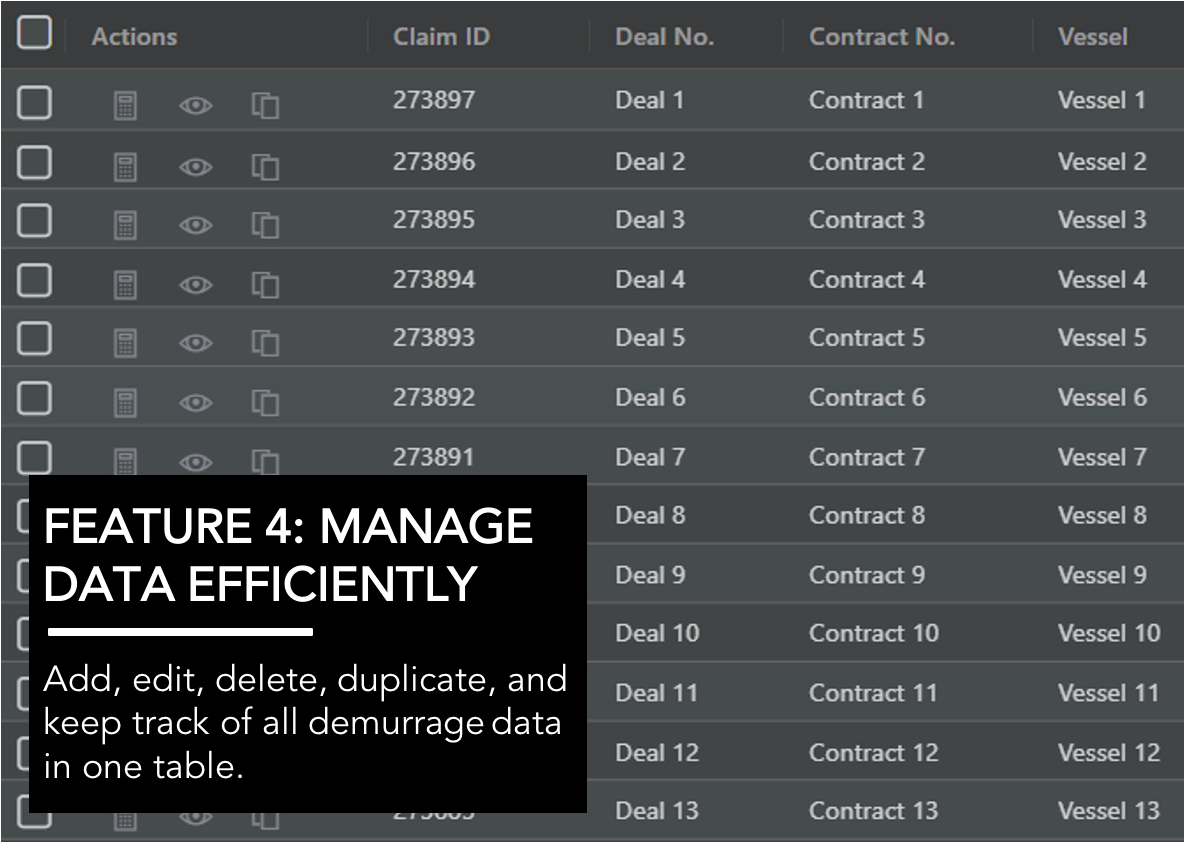 Click https://portal.mafint.com/login to sign up for a free trial now and Demurrage to learn more!
---
(00:01) Manage Demurrage Records
(00:24) Manage Columns in Demurrage Table
(00:49) Save Customised Table Layouts
(00:55) Manage Demurrage Data in Teams