Back to list
MAF Demurrage Management Suite – Feature #8: Collect Data Directly
21.09.2020
MAF Demurrage Management Suite allows your brokers/counterparties to share demurrage data directly with you via the MAF Link function!
Feature #8: Collect demurrage data directly from parties such as brokers and counterparties with the MAF Link function.
Benefits: Reduce data entry workload and improve overall operational efficiency significantly.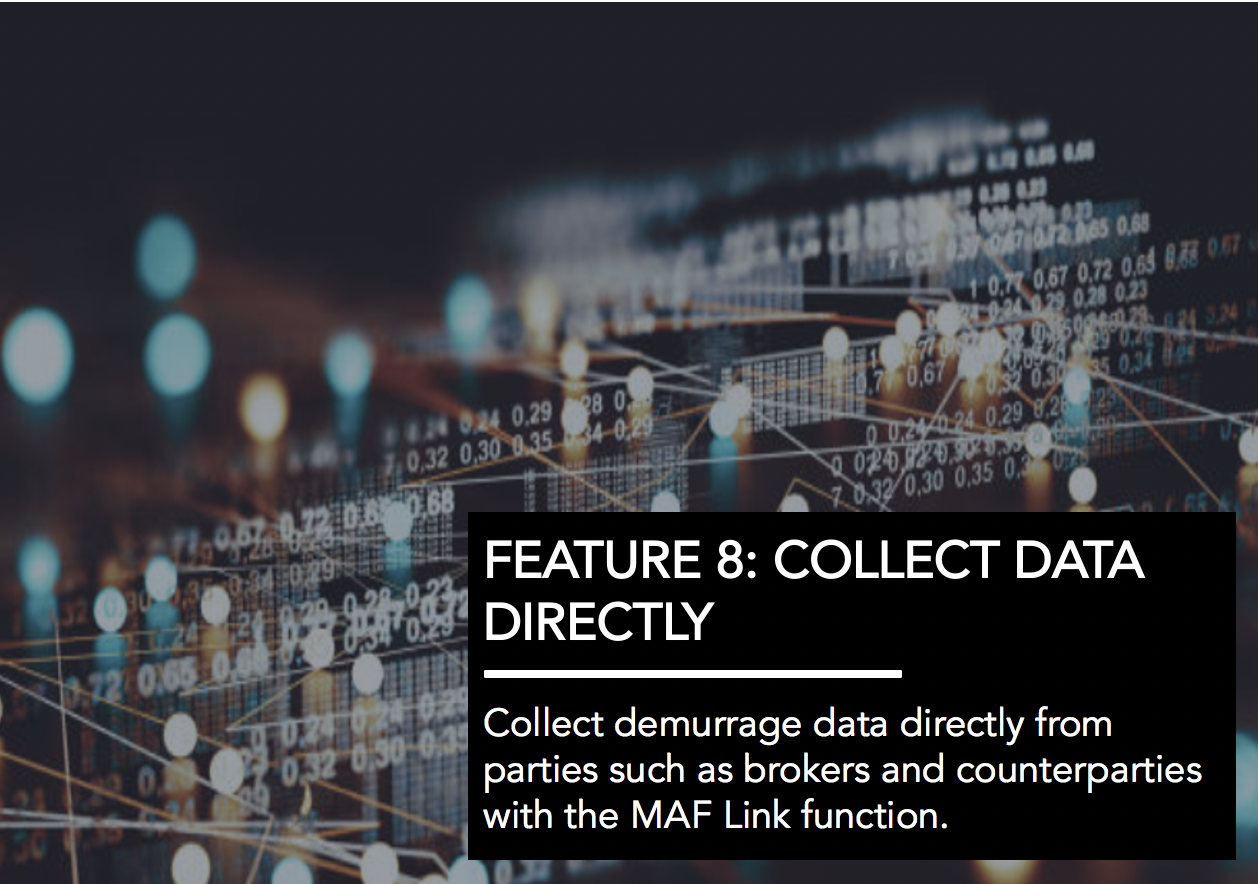 ---
Click https://portal.mafint.com/login to sign up for a free trial now and Demurrage to learn more!
---
(00:01) MAF Link (Demurrage Claims)
(00:50) MAF Link (Other Claims)
(01:26) Demurrage Claims Offset List