Back to list
MAF Demurrage Management Suite – Feature #10: Store Files Conveniently
31.03.2021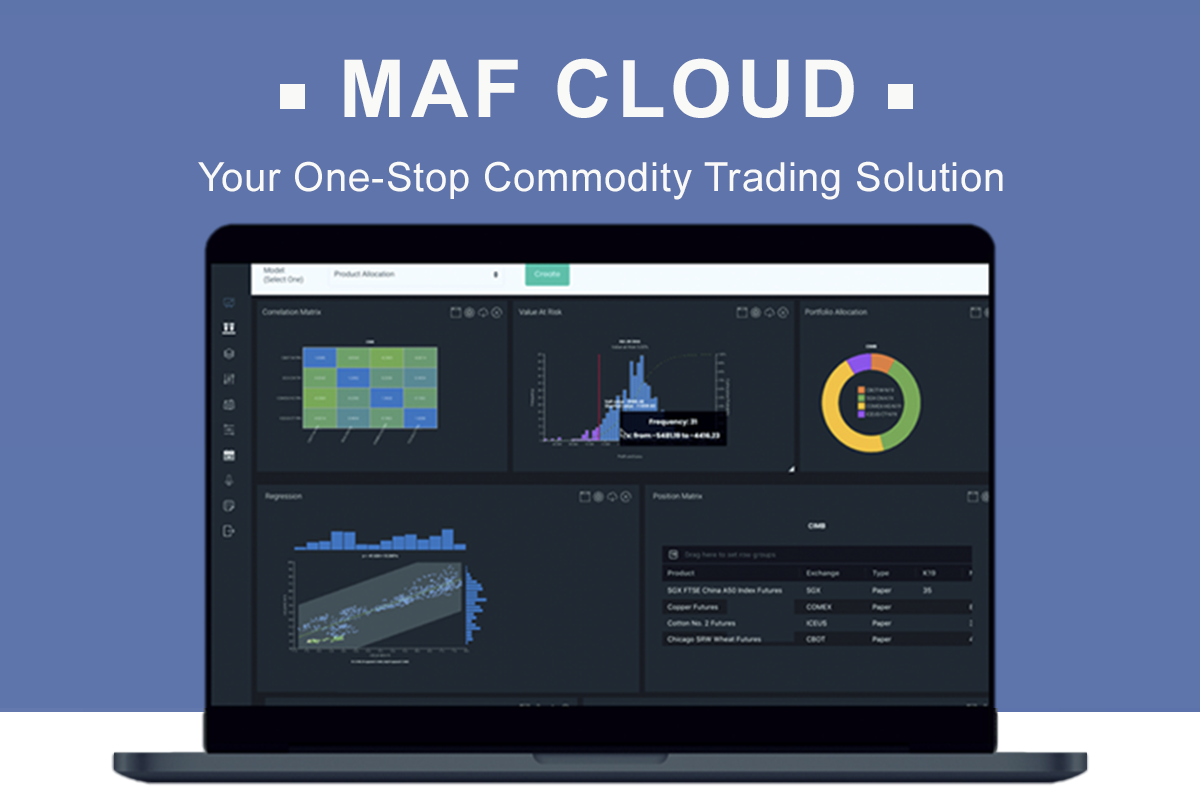 New Feature – MAFSpace
One-Stop Platform for Demurrage Claims & Supporting Documents
MAFSpace allows you to conveniently and securely access and store files for each demurrage claim, and share the files with your group members in MAF Cloud.
Features & Benefits:
One-Stop Platform: Access, manage and store each claim and its supporting documents directly in MAF Cloud, eliminating the need to maintain external storage separately.

Cloud-Based Solution: Access all claims and uploaded files anytime and anywhere on any smart device.

View Feature: View contents of uploaded files directly in MAF Cloud for easier reference and convenience.

Collaboration Tool: Claims and uploaded files can be shared and accessed by group members.

Data Security: Encrypted by Amazon Web Services (AWS) technology with auto-backup of up to 30 days.

Fig 1. Access MAFSpace for each claim.

Fig 2. Store and manage folders & files for each claim.
---
Click on Demurrage Claims Table to learn more!
If you have any queries, please drop us an email at support@mafint.com and we'll get in touch shortly.
---
Click here to try MAF Cloud (Beta) for free today!