Back to list
[New Feature] Futures Account Report is Now Available!
29.06.2021
With just a single click, you will now be able to view your Futures Account report displaying all of your futures accounts and their associated figures (eg P/L, expenses/income items) for management reporting purposes and validation against your futures statements!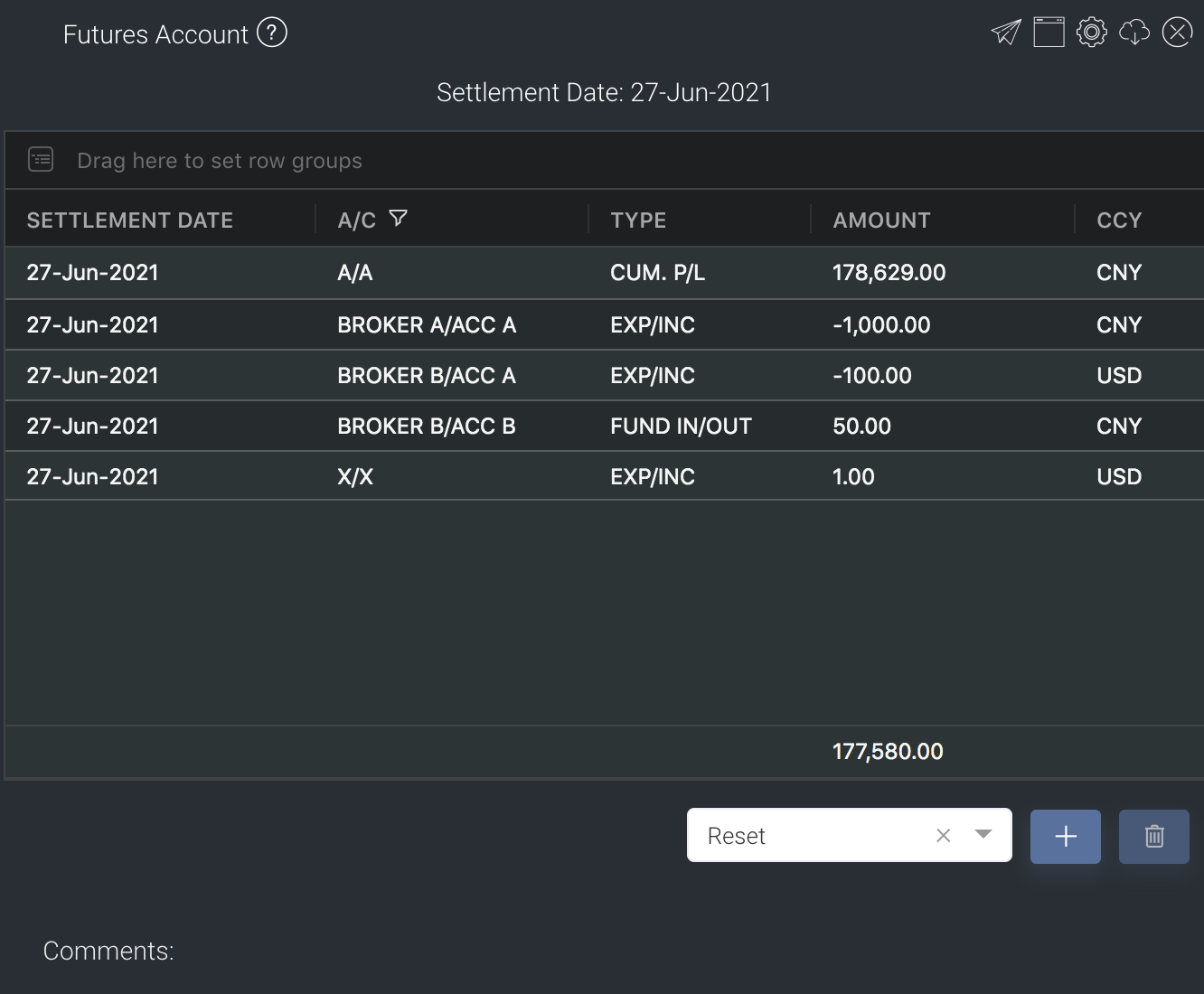 Fig 1. Overview of Futures Account Report.
---
Click on Futures Account to learn more!
If you have any queries, please drop us an email at support@mafint.com and we'll get in touch shortly.
---
Click here to try MAF Cloud for free today!