Back to list
[New Feature] Options Contract is Now Available!
08.09.2021
Options can now be automatically captured when you upload your daily statements! They can be allocated into various portfolios and generated in customisable reports/models (along with other paper and physical trades) for automatic P/L calculations and performance analysis according to your requirements.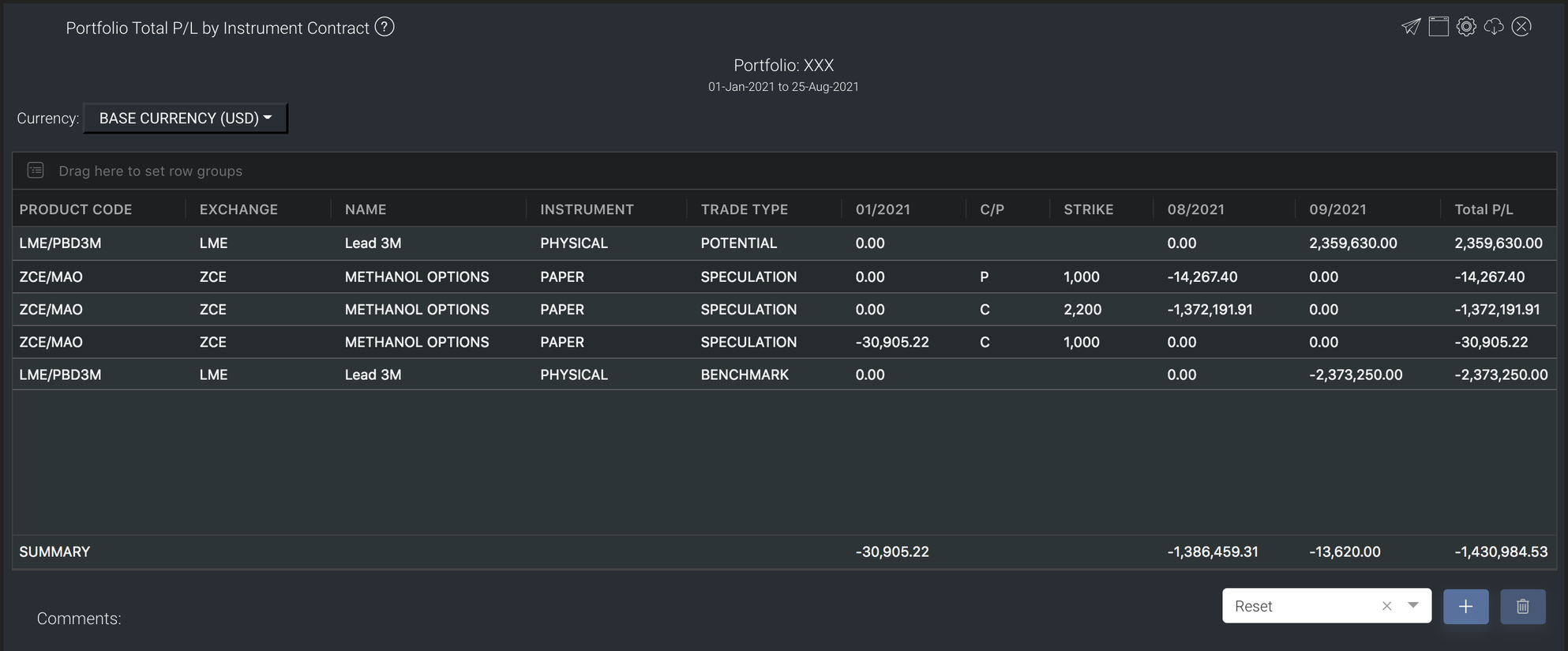 Fig 1. Overview of Options in Portfolio Total P/L by Instrument Contract Model
---
Click on Uploading Options to learn more!
If you have any queries, please drop us an email at support@mafint.com and we'll get in touch shortly.
---
Click here to try MAF Cloud for free today!